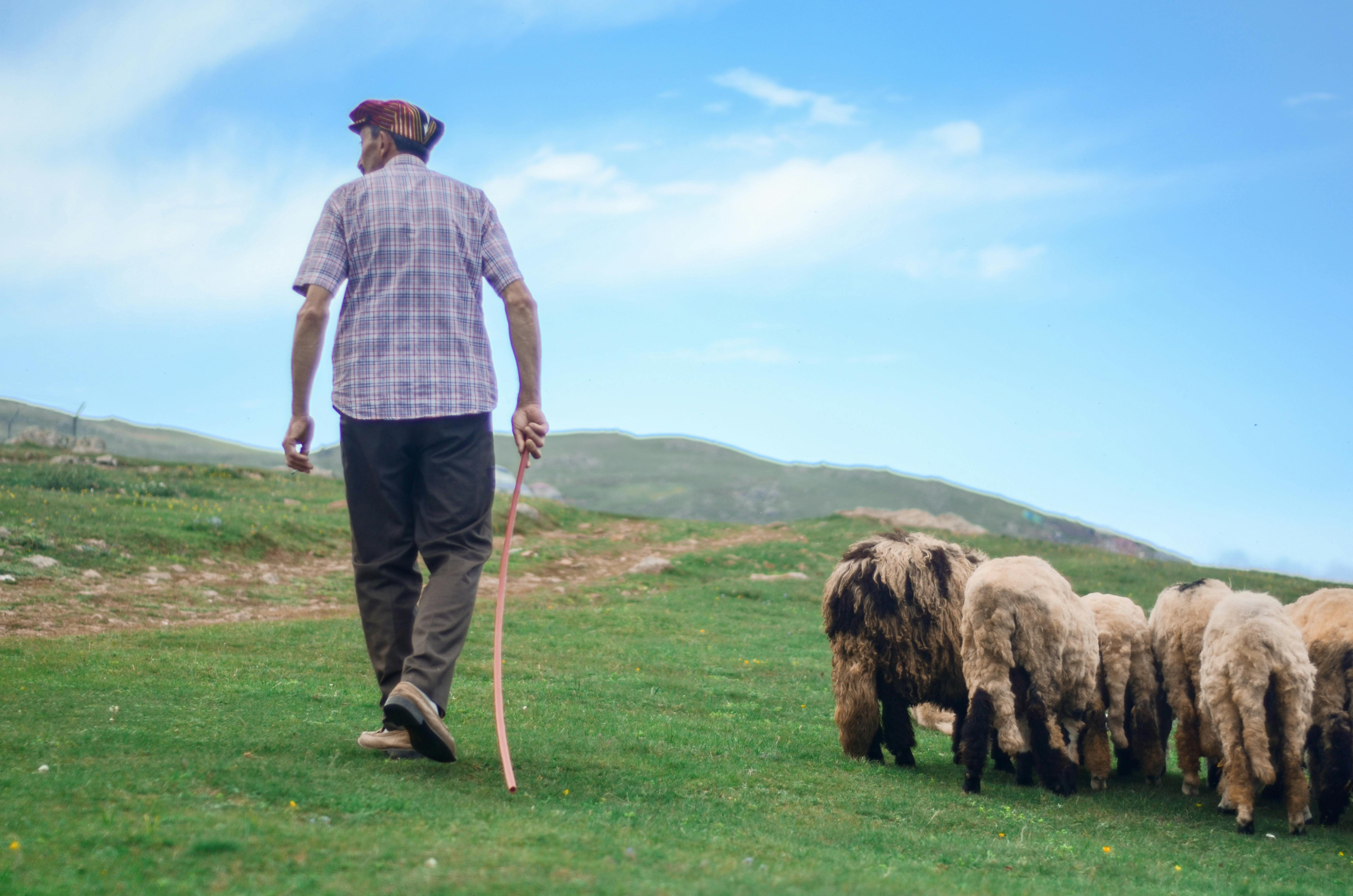 A few weeks ago we needed to vaccinate some calves against black leg. It was quite the process. First we had to round up the cows and calves in the pasture and gather them in a temporary corral. Then we had to move them through the farm yard and across the road into another corral — this one with three sections. We then had to separate the cows from the calves. The final step was to run the calves through a chute four at a time (a process that involved a lot of shoving). At the end of the chute they were locked into a smaller space so that they could be vaccinated. Eventually they were all released into another pasture to continue on with their lives.
None of this would have been possible without a goad.
I actually had to take a look at my Oxford Thesaurus of English to get an equivalent modern word for "goad." Here are a few: Stimulus, incentive, encouragement, stimulant, stimulation, inducement, fillip, impetus, impulse, spur, prod, prompt; incitement; motive, motivation.
Basically, a goad is a tool used to get cows to move.
We had a variety of goads. Some were long thin whip-like instruments made of fibreglass. Others were old hockey sticks with the blades broken off. The most scary of the bunch, for the cows that is, was a plastic shaker that made noise when moved. All of these tools are used to make sure the cows go where you want them to go.
Jesus used the word "goad" in his encounter with Paul on the Damascus Road when he asked, "Why are you kicking against the goads?" (Acts 26:14). It was him saying, "I have been trying to get your attention for so long. Why are you not listening?" The way the question is asked implies that God had been trying to get Paul's attention for quite some time.
What were the goads that Jesus used to convince Paul? While the list is not explicit in scripture, I could think of these possibilities:
Paul knew the scriptures and the scriptures point to Christ — road to Emmaus. yet Paul didn't see this yet. 
Paul heard Stephen's testimony about Jesus, but still approved of his death. 
Paul knew the teachings of the Jesus followers, which is why he persecuted them. 
Now Jesus takes matters into his own hands and personally appears to Paul in a very dramatic way!
We can be grateful that Paul finally yielded to the goads and chose to follow Jesus but the real question is, "What goads am I kicking against?" And perhaps, "How do I know when God is trying to convince me of something?"
[I thought about including a list here but then that might be goads you are kicking against and not ones that I am kicking against!]
Feedback is always welcome!
Image by Ekrulila on Pexels.