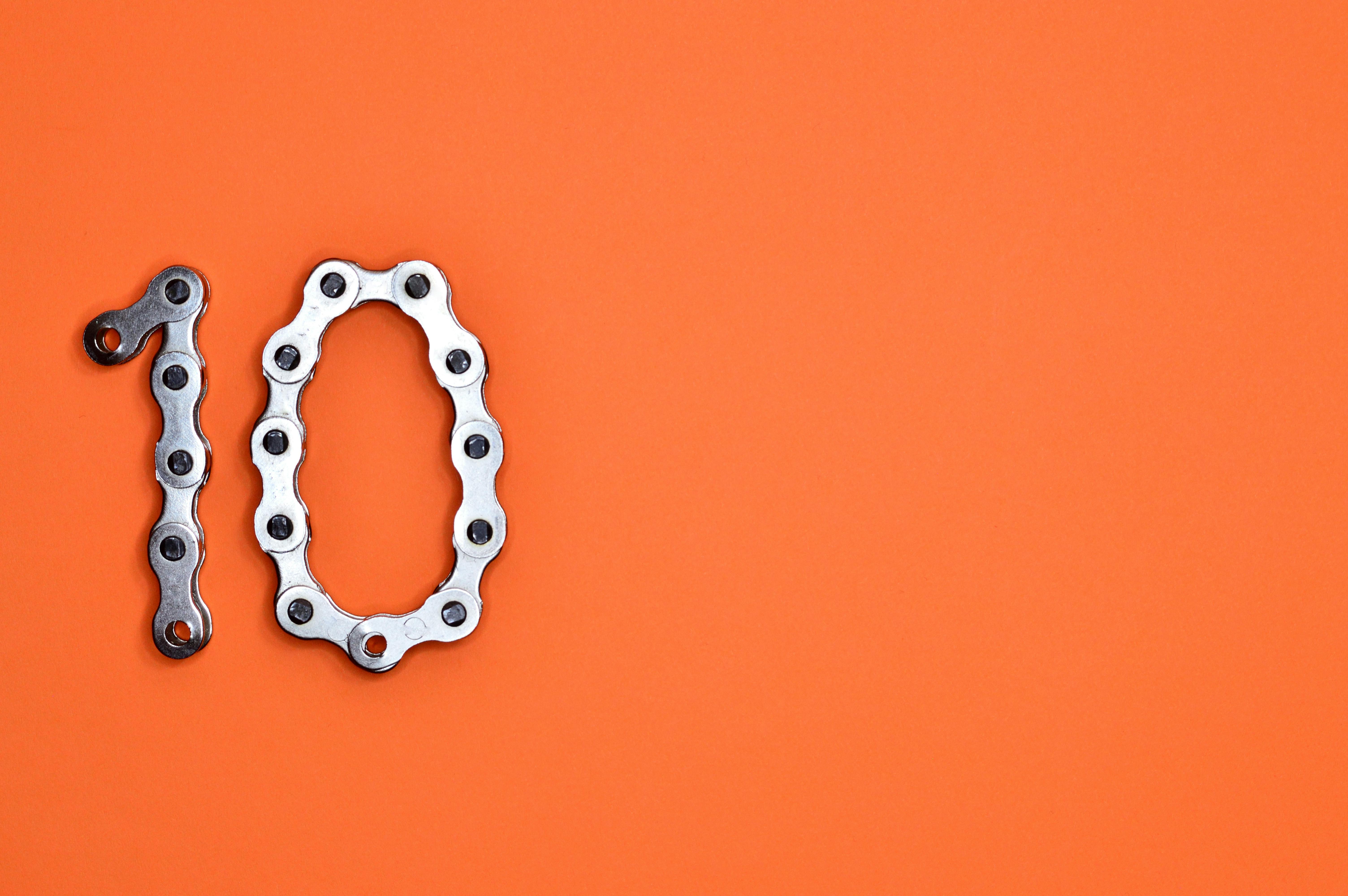 Even though I started blogging in 2005, I didn't seriously do much blogging until this past year. As you can see people are interested in reading about theology, truth, anthropology, and the pandemic.
Here are the top 10 blog posts for 2021.
Thanks for reading this year!
As always, I love hearing your voice. That's why the comment section is open below.
Sharing is what friends do.
Image by Miguel Á. Padriñán on Pexels.